Moving On
Jump to navigation
Jump to search
This page is for the DanceDanceRevolution HOTTEST PARTY song titled Moving On. For the DanceDanceRevolution 5thMIX license of a similar title, please see MOVIN ON (Extended Moon Mix).
Moving On
Song Information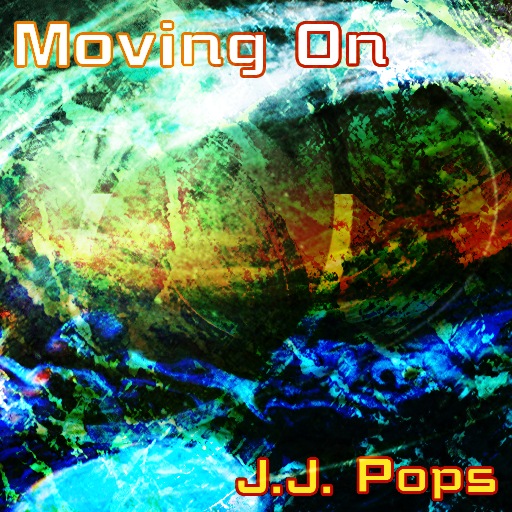 Artist: J.J. Pops
Composition/Arrangement: NAOKI MAEDA
Lyrics/Vocals: frances maya
BPM: 140
Length: 1:42
Genre: HYPER EUROBEAT
First Music Game Appearance: DanceDanceRevolution HOTTEST PARTY
Other Music Game Appearances: None.
Lyrics
Night after night
Lifting your hands up high
Straight up to the sky
Hoping that someone will
Take you away from all the memories

I can't find myself to let it go
All of the memories that I hold
Got to move on leaving you behind

So each step that I take from you breaks my heart with the pain
I can't pretend that all we've had meant nothing
But it's all O.K.
It doesn't matter cause now we are not the same
Although it hurts I've got to go on
I'm moving on
Song Connections / Remixes
Trivia
None.
Song Production Information
None.
Difficulty & Notecounts
DanceDanceRevolution difficulty rated from 1 to 10 from DDRMAX2 to SuperNOVA2, and 1 to 20 from X onwards.
Game
Single
Double
Beginner
Basic
Difficult
Expert
Challenge
Basic
Difficult
Expert
Challenge
Notecounts / Freeze Arrows / Shock Arrows
64 / 16
82 / 21
196 / 22
304 / 6
- / - / -
- / -
- / -
- / -
- / - / -
DanceDanceRevolution / Dancing Stage HOTTEST PARTY
1
3
5
8
—
—
—
—
—
DanceDanceRevolution S
1
3
6
12
—
—
—
—
—