BLOW UP
Jump to navigation
Jump to search
Not to be confused with Blow Me Up.
BLOW UP
Song Information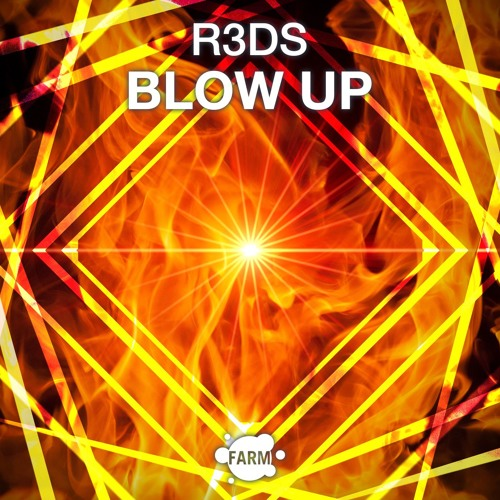 Artist: R3DS
Composition/Arrangement: R3DS
Album: BLOW UP (2018)
BPM: 128
Length: 1:39
First Music Game Appearance: DANCERUSH STARDOM
Other Music Game Appearances: None.
Lyrics
None.
Song Connections / Remixes
None.
Trivia
A song listed in-game as BLOW UP was added to DANCERUSH STARDOM on April 27th, 2018, however it was an entirely different track (Fly Away by Joi Stone). It was removed from the game and from the MUSIC DATA section of the DANCERUSH STARDOM official site on May 7th, 2018.

The actual BLOW UP was officially released by the FARM RECORDS label on May 31st, 2018, and it was added to DANCERUSH STARDOM as a hidden song on August 30th, 2018. It can be unlocked with 60 ★.
All scores listed to the incorrect BLOW UP prior to its removal are now listed to the intended song, Fly Away.
Difficulty & Notecounts
DANCERUSH difficulty rated from 1 to 10. (Ratings and notecounts obtained from BEMANIWiki 2nd.)
Game
1 Player
2 Players
Easy
Normal
Easy
Normal
Notecounts
172
330
?
(? / ?)
?
(? / ?)
DANCERUSH STARDOM
4
9
4
9
This article is a stub. You can help complete this page by filling in missing information and/or by correcting any errors.