Jalebi
Jump to navigation
Jump to search
Jalebi
Song Information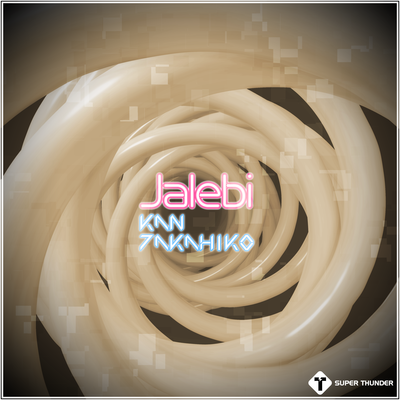 Artist: KAN TAKAHIKO
Composition/Arrangement: KAN TAKAHIKO
BPM: 128
Length: 1:34
Label: SUPER THUNDER
First Music Game Appearance: DANCERUSH STARDOM
Other Music Game Appearances: None.
Lyrics
None.
Song Connections / Remixes
None.
Trivia
Jalebi is one of the SUNSET DAY unlocks of the SPARK FESTIVAL event. It could be unlocked from August 3rd to 31st, 2018 with 40 ★ after finishing KAN TAKAHIKO's set.

It could be unlocked again from February 15th to April 5th, 2019.
From July 31st, 2019 onwards, it can be purchased with 80 ★.

Jalebis are a type of confectionery that is deep-fried and soaked in syrup. It's considered to be a popular treat in India and Middle Eastern countries.
Difficulty & Notecounts
DANCERUSH difficulty rated from 1 to 10. (Ratings and notecounts obtained from BEMANIWiki 2nd.)
Game
1 Player
2 Players
Easy
Normal
Easy
Normal
Notecounts
215
286
?
(? / ?)
?
(? / ?)
DANCERUSH STARDOM
4
7
4
7
This article is a stub. You can help complete this page by filling in missing information and/or by correcting any errors.