jubeat
Jump to navigation
Jump to search
This page is for the first jubeat game, released in 2008. For other uses, please see jubeat (disambiguation).
jubeat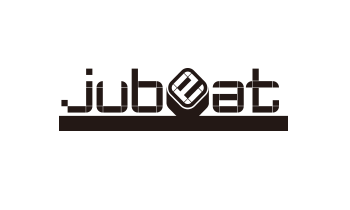 Release Information
Location test dates:

December 22nd to 24th, 2007
February 15th to 16th, 2008 (AOU 2008)
February 20th to 27th, 2008
March 1st to 5th, 2008
March 7th to 12th, 2008
March 14th to 18th, 2008

Release date: July 24th, 2008
Soundtrack release date: February 27th, 2009
General Information
Staff Information
Default Songs
Unlockable Songs
Class Unlocks
Online Unlockable Songs
To unlock these songs, each of the following songs have to be played in Online Mode:
UBeat Location Test
The following songs were available at the UBeat location tests in the US and Europe.
External Link